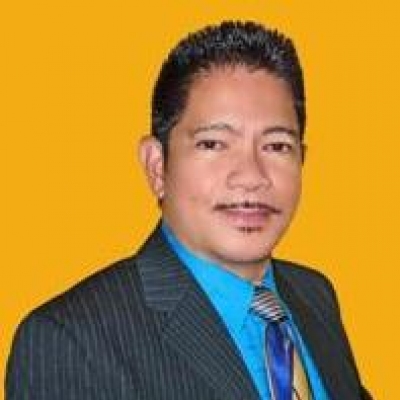 About Multiplelistinghomes.ca


Multiplelistinghomes.ca was developed using the

Multiple Listing Service

®

(MLS

®

)

which is the most extensive and successful Real Estate Listing Website in Canada which provide both Buyers and Sellers, current information to see the trends in home prices in British Columbia. Combined with my 20 years experience and skills as your lifetime REALTOR®, multiplelistinghomes.ca is a cooperative selling system where all cooperating and Licensed salesperson in British Columbia commit to the highest standards of quality service and professional code of ethics to better serve the community.

Multiplelistinghomes.ca and myself will thoroughly guide you to better understand the Market trends that affect the Market Value of Real Estate in British Columbia, most especially the Real Estate in the Greater Vancouver where I specialized to make your Buying and Selling experience with greater confidence and peace of mind while facing the most important decision of your life.

Muliplelistinghomes.ca provides you a comprehensive and accurate source of current database that is updated on each working day, regarding home price trends in Vancouver East, Vancouver West, Richmond, Burnaby, New Westminster and Coquitlam where I concentrate my Real Estate Services.

So, if you are a First Time Buyer, Investor, Upgrading, Downgrading, Relocating, etc. please bookmark and visit mulitplelistinghomes.ca often and don't hesitate to send me an email at nickrefe@gmail.com for further information, or visit www.nickrefe.com, www.bchomelink.com, or Call/Text me at 604-240-2120.